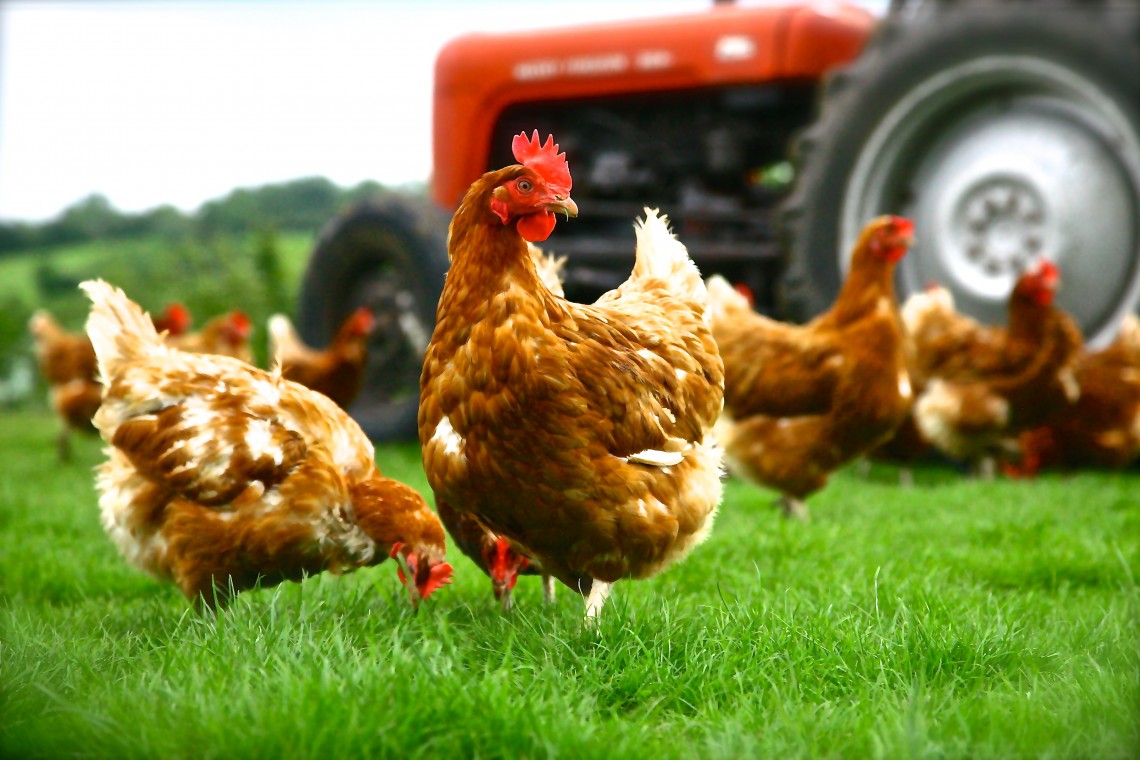 Big thank you to The Sunrise Eggs 'calendar girls'
Our photogenic hens have helped raise money for a good cause.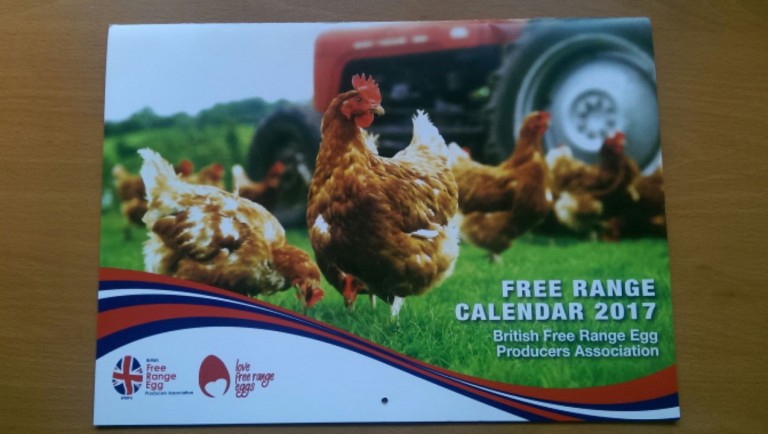 A photograph of them surrounding our old vintage tractor was chosen for the front of the British Free Range Egg Producers Association (BFREPA) 2017 calendar – and that secured a £400 donation to our chosen charity, Parkinson's UK. One in every 500 people in the UK has Parkinson's. Symptoms are different for everyone but often progress quickly. Currently there's no cure.
Our Commercial Manager Chris Stocks received a copy of the calendar at BFREPA'S annual general meeting held at The National Motorcycle Museum, Solihull.
The Association has more than 500 members who farm between 500 and 250,000 free range hens. It represents the interests of producers who have 9.7 million free range hens and is a stakeholder in the British Egg Industry Council (BEIC).